Each year, SXSW calls upon its creative global community to help identify innovative new ideas and the visionaries behind them. The majority of Conference sessions are sourced and voted on by the SX community from 2023 PanelPicker®, along with input from SXSW Staff and the PanelPicker Evaluator Committee.
All badges receive primary access to sessions in this track. Stay tuned for Food track programming announcements throughout the season.
Food Track sponsored by Meati Foods
Founded in 2017, Meati Foods is changing the way we eat by democratizing access to delicious, complete protein in a way that protects and preserves our planet. Eat Meati™ is the debut product line from Meati featuring whole-food cutlets and steaks made from mushroom root, created with modernized yet ancient and natural processes in a toxicity-free environment. Meati's textures and flavors have won the enthusiastic support of impactful leaders, chefs and icons in food.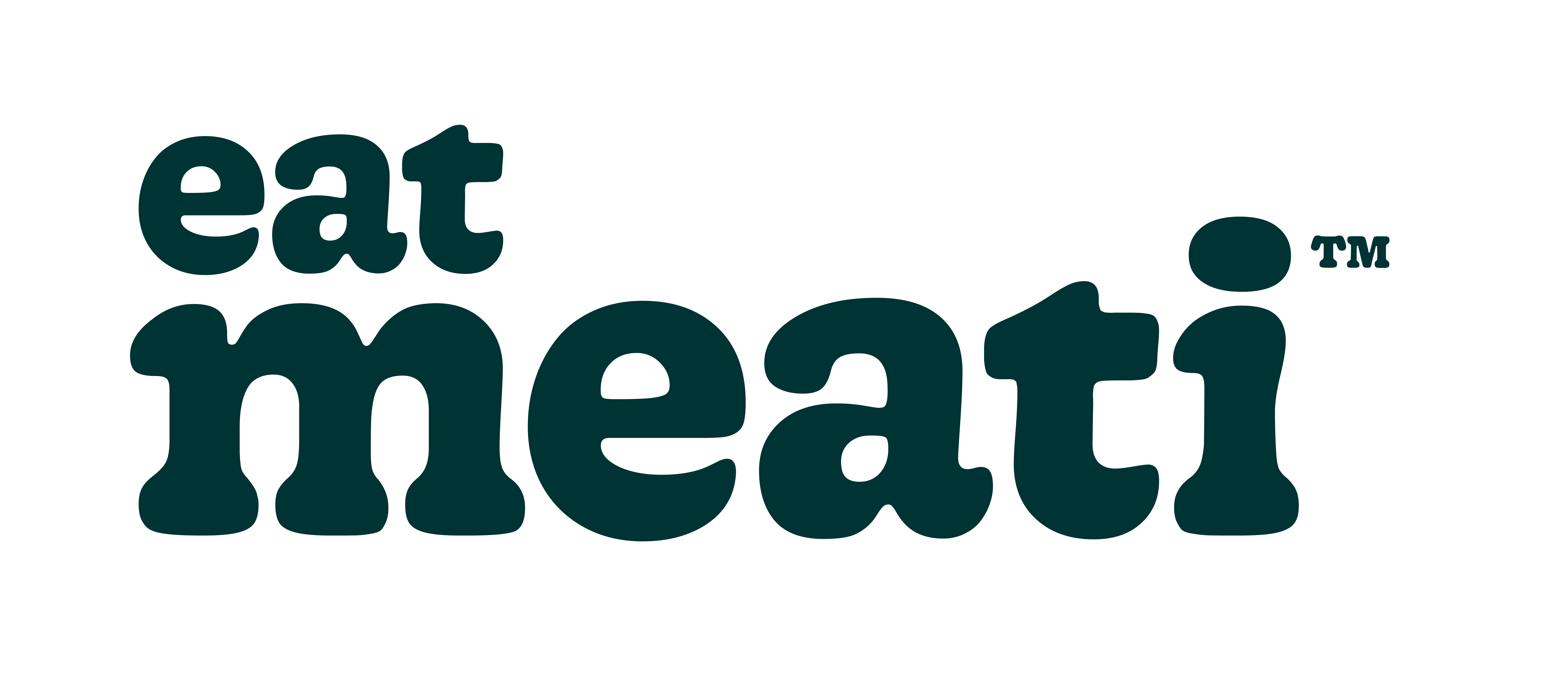 About the SXSW Conference
The SXSW Conference provides an opportunity for global professionals at every level to participate, network, and advance their careers. Explore 25 Tracks of programming across a variety of formats including Keynotes, Featured Speakers, panels, workshops, podcasts, and more.
See You in 2024
Get ready to experience more opportunities for discovery, networking, learning, and career-enhancing connections than ever before at SXSW 2024 from March 8-16. Stay tuned for announcements coming later this summer.
Subscribe to Event Updates and the Conference Community Newsletter to stay in the SX know.